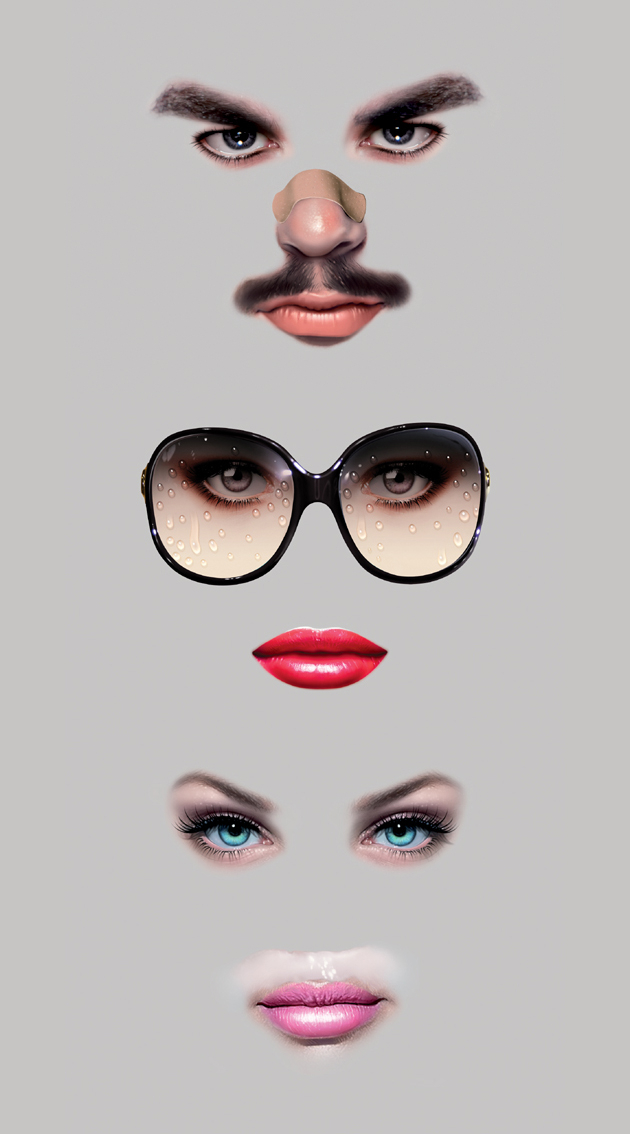 "Your stuff, your skin, your soul!"
'Gloss' is French artist Arn0's twist on the consumer image of beauty, products and the endless quest for perfection; it spans across wrinkle creams, perfume, suggestive pin-ups and mirrors adorned with beautified facial features printed on the looking glass.
Creating polished and photorealistic images, Arn0 takes advertising to a new level by making the already unattainable perception of ideal beauty become super real and totally fabricated.
Arn0 will be exposing the satirical and transient nature of vanity by inviting the observer through their perception of consumerism and ideal, from object to person.
What is real and what is fake, what does his artwork say about the ego, what does it say about you?
Biography: Arn0 was born in Paris, raised on the Riviera and received a Masters in Art at CalArts in LA. He has worked for Marvel Comics, Star Wars videogames, Sesame Street and the Muppets as well as being a successful illustrator.
"Most of my life choices have been dictated by my eagerness to sound cool and/or obnoxious!"
Please RSVP to RSVP@coningsbygallery.com