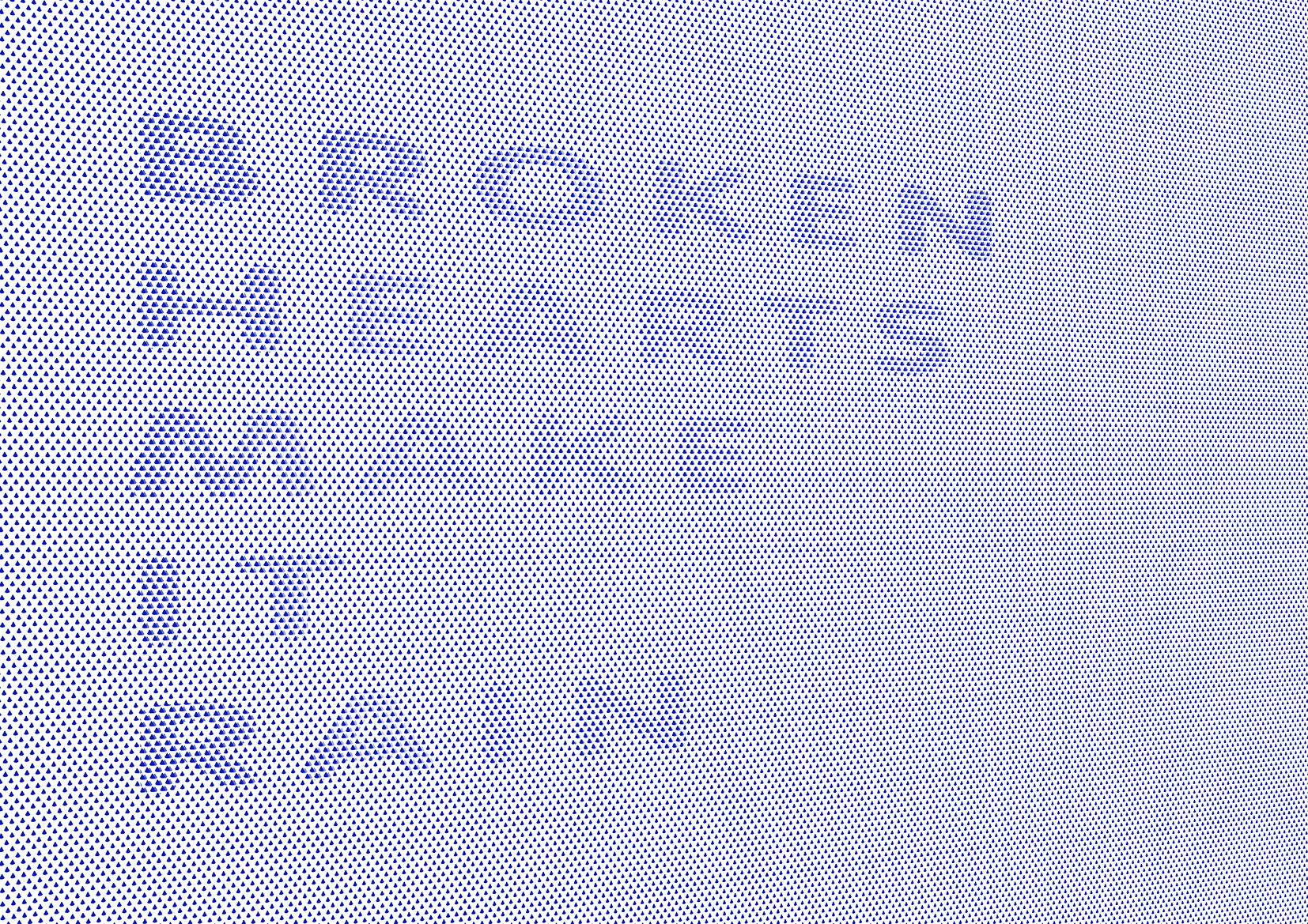 Broken Hearts Make it Rain (self-initiated piece).
Words are the main influence on the majority of Si's work - whether it's something he's heard, read or a song lyric etc… Words have always played a big part in his life (not only in his work). 'Broken Hearts Make It Rain' is a Radiohead lyric which, as soon as he heard it, Si scribbled down in his notebook for future reference. Even if Si isn't working on a type piece he can pretty much guarantee that his idea will come from words in one way or another.
Each of Si's original hand-drawn designs and 3D creations are timeless, or they are all anachronisms in their own right.
With global recognition from creative industries and institutions, Si's award-winning work have been featured in numerous publications, including the Best 200 Design Moments Ever by Computer Arts Magazine, and honoured twice in Lurzer's Archive - The Best 200 Illustrators In The World.
To view Si's full portfolio click here.