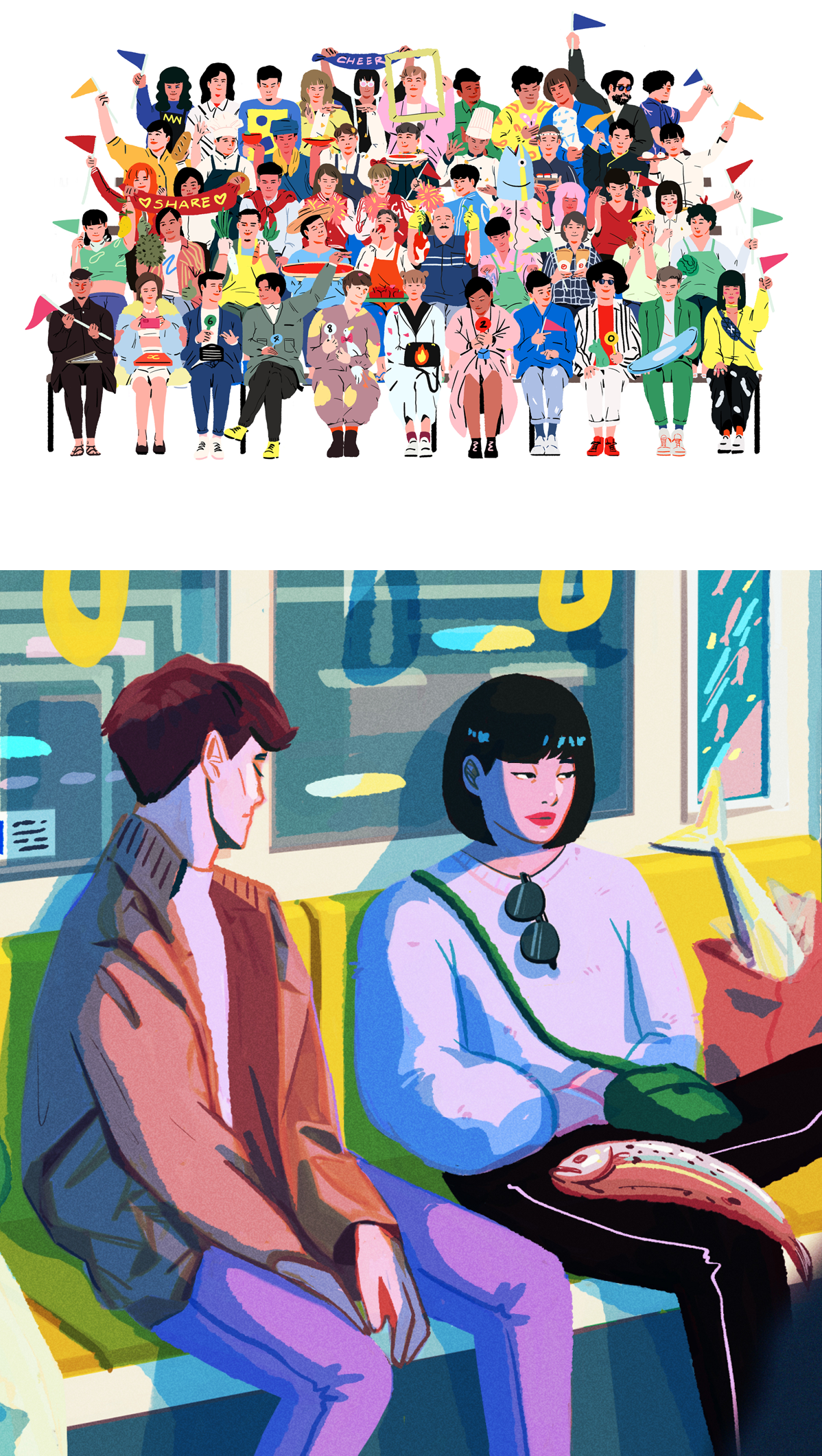 We are delighted to announce that Debut Art now represents Kanith Thailamathong.
Kanith Thailamathong's artwork draws from her personal experience of cross-cultural backgrounds, coming from a Chinese-Thai family and being born in Bangkok, Thailand. She likes to explore the behaviours, attitudes and inner lives of people and characters traversing these boundaries and different identities. She is especially drawn to depicting being a girl in Eastern culture, and what goes unsaid even though it is felt.
Kanith notes Edward Hopper as one of her earliest influences. The simple and mysterious methods of storytelling in his paintings showed her how daily life could be poetic.
You can see more of Kanith Thailamathong's work here: https://www.debutart.com/artist/kanith-thailamthong