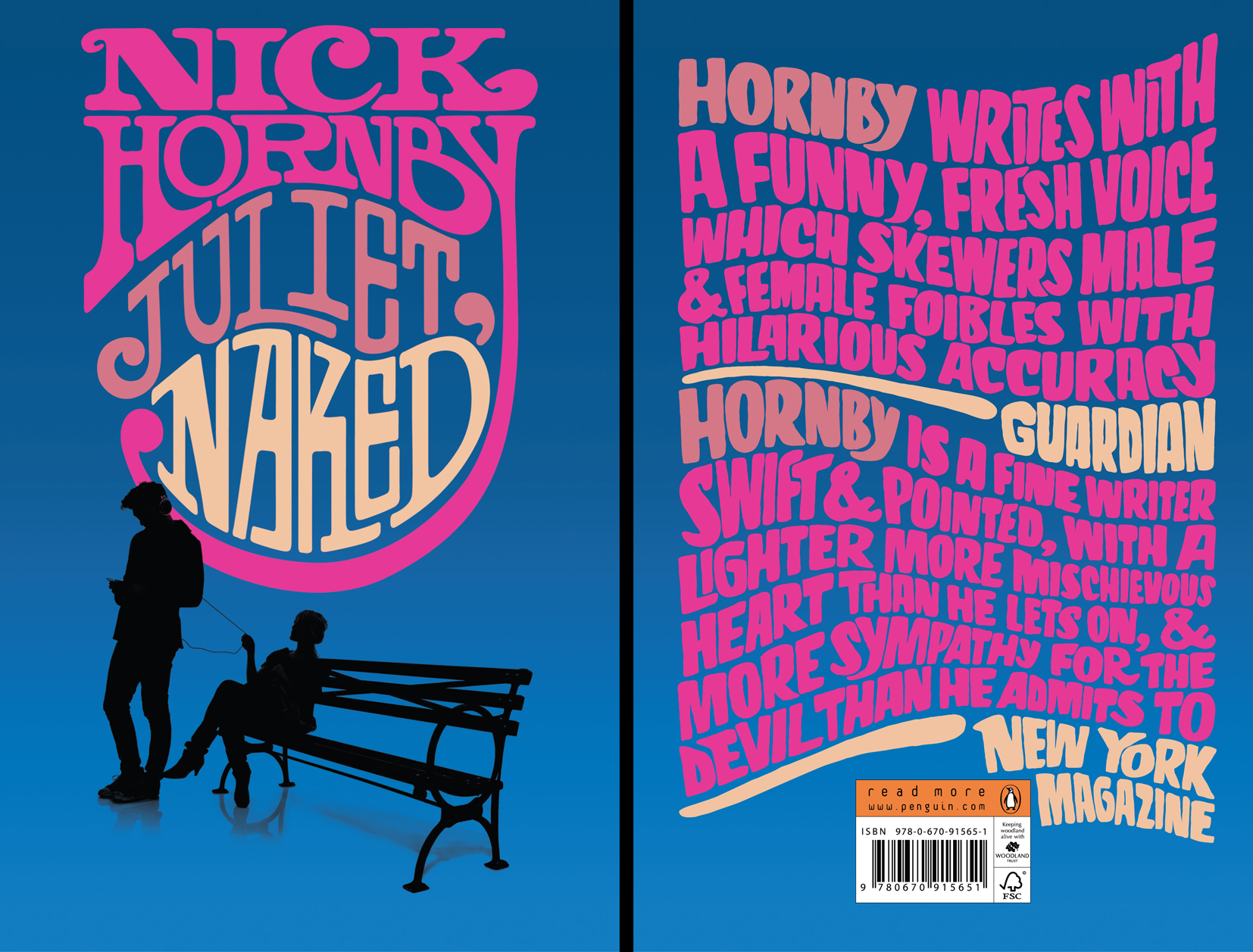 Oscar Wilson has been working with Penguin Books on Nick Hornby's new book 'Juliet, Naked'.
Oscar Wilson teamed up with the superb Kai Regan who produced the photographic element leaving Oscar to work the type.
The posters are up all over the tube at the moment, so check them out.
Check more of Oscar Wilsons typographic work here.
Also... check out Début Arts new Flickr page where we will be uploading posters, covers etc that we see out and about. If you spot any out there please do mail them to us so as we can upload the here.