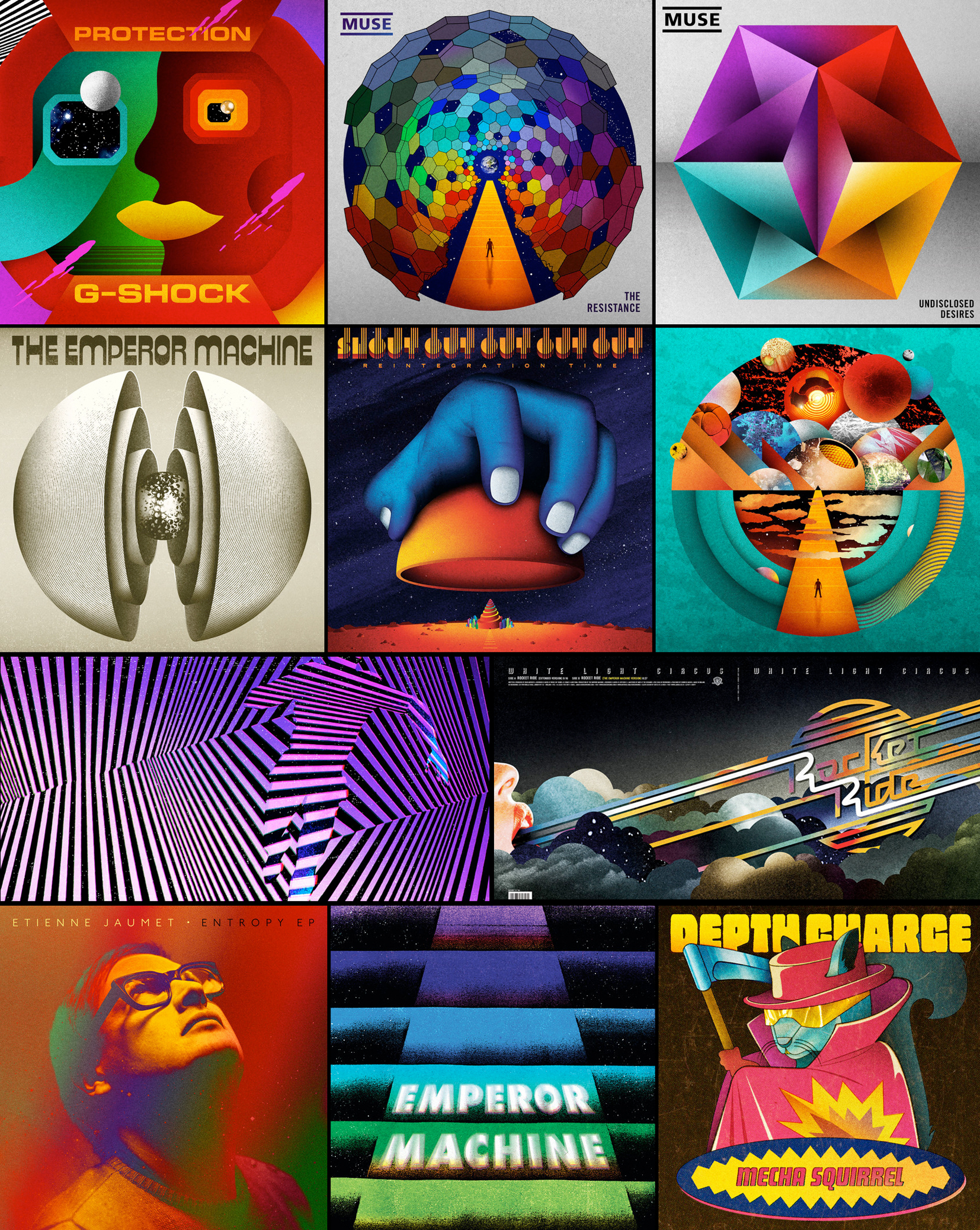 Another superb new illustrator/designer to show you guys, Début Art are very pleased to share with you the work of the award winning La Boca.
La Boca is an award-winning, independent design circus specialising in art & design for the film, music and fashion industries. La Boca's work ranges from limited edition vinyl record sleeves to full scale media campaigns, and their twisted touch has left its indelible mark on projects for a wide range of international clients. La Boca are based in Portobello, West London.
Previous clients include: Muse, Amelia's Magazine, Artificial Eye, Casio, CIC Bank, DC Recordings, Interscope Records, Men's Health Magazine, Sixpack, Sony BMG, Warp Records, Warner Bros. Records, Wichita Recordings, Wild Bunch, Wired magazine.
To see La Boca's full portfolio click here or if you have a project in mind please do email or call.